1- New Domain name : warsong.fun // www.warsong.fun
New realmlist : set realmlist warsong.fun
New website look. and improved security and user data encryption.
Password Change is now available via email validation.
2- Naxxramas Raid : infiltrate the necropolis and face ultimate threats and horrors.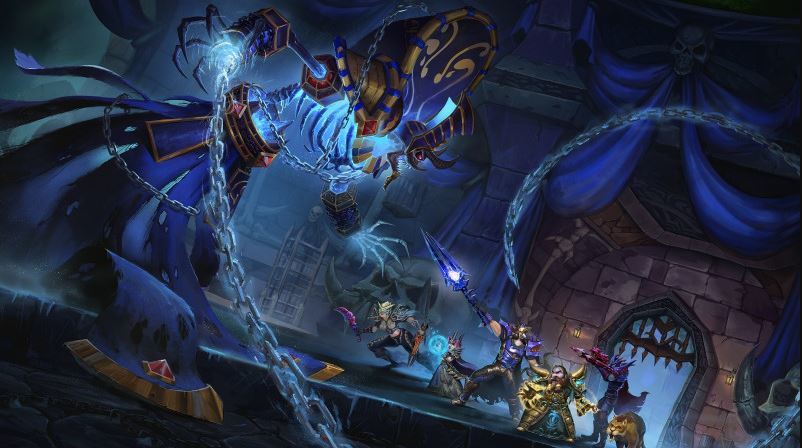 After finishing the questchain you will be able to enter the raid and farm the ultimate gear
A powerfull gear upgrade that add interesting bonuses to each class and that can be acquired and upgraded via Ultimate Stone.
it can be upgraded from 1 to 5 stars by farming custom currency at naxxramas :
Naxxramas essence : drops from mobs and bosses.
Naxxramas emblem : combine the 5 wings tokens that drop from bosses. (25% chance per boss kill).
Ultimate Haste Symbol : daily timed quests from Arthas near Naxxramas entrance.
Golden Catalyst : can be bought from Midas in the mall.
You can preview the fully upgraded pieces on Wrathion.
3- Nobiliy System :
Contribute ingame-currency and pvp2->legendary 2 pieces for upgradable mounts and titles
4- Legendary Pendant
You can now farm for a unique pendant with an interesting bonus (absorp shield)
5- Daily Login Reward
Every day you recieve a different gift upon login (once per account )
gifts are account-bound an can be mailed to your other characters.
6-Played Time reward
for equality reasons, played time of all characters on the server have been reset.
Gaban appears on warsong to reward devoted players for their time spent , for every character of your account who meets the played time requirements
you can recieve a good amount of vote points.
7- 2023 late gift :
Talk to Marry to get your present (once per account and ip)
8- Gambler
you can now test your luck gmabling vote and vip points for a chance to multiply them. at your own risk !
9- Gm Summon event
once per day, gms can summon an army of mobs of different types (humanoids,titans,dragons,elementals,demons)
you have exactly 5min to kill them all in order for the final chest to appear.
higher ranks cant be engaged until all previous ones are dead.
10- New VIP Mounts :
Aeris in the mall offer 9 new mounts with improved speed .
11- changelog ;
- fail chance on mythic equipment cannot go beyound 50% now and when that happen you gain a cumulative bonus of +15% each time until you succeed.
- improved ingame accounts security.
- afk check script modified : every hour you're challenged to chose the right answer : if succeded you gain vote points, if not you will be disconnected.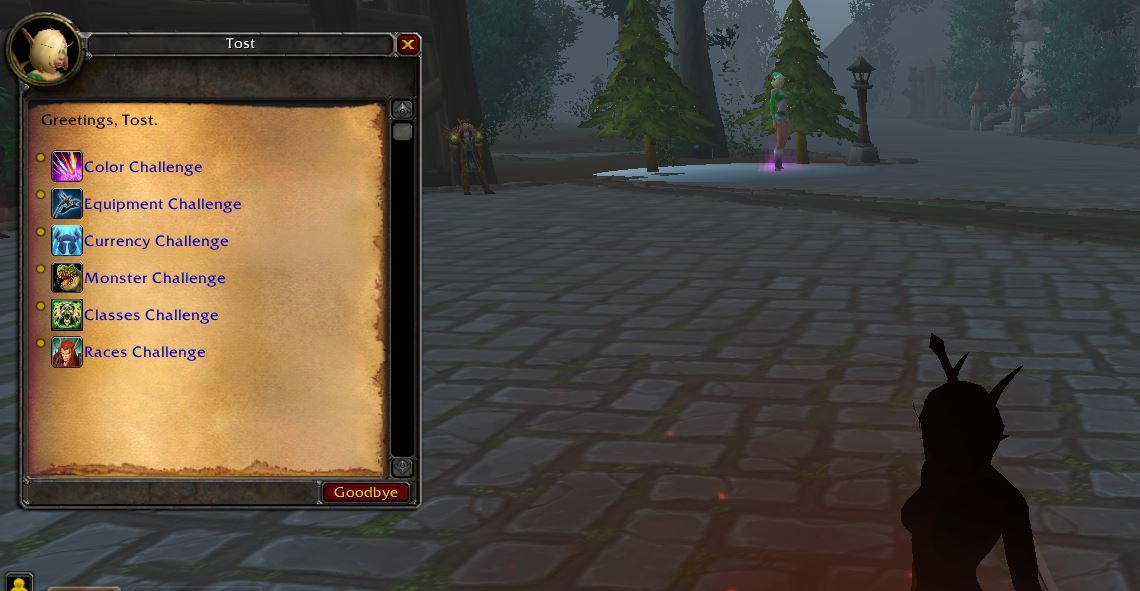 - system messages now show up according to your game client language.
- checking bag space when using some custom bags and when autoloot is active send items via ingame mail.
Download the Newest Patch-W.MPQ here :
delete the old before copying this one, and verify it's name on your game folder .
Delete your cache folder too.
Have fun on Warsong !